Application-aware Network Security! Securing the business applications on your network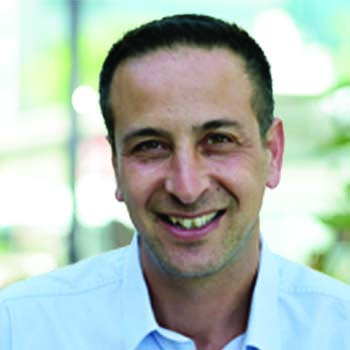 Asher Benbenisty
Director, Product Marketing,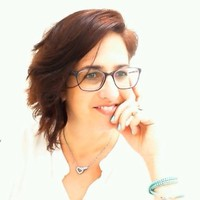 Miki Weiser
Director of Digital Marketing Operations and Programs, AlgoSec
You're constantly adding and removing applications on your network and managing associated connectivity, while faced with a constant barrage of cyber-attacks. Your security management efforts need to focus on what matters most – making sure that the business applications on your network run smoothly while remaining secure and compliant.
With full visibility to your network's application architecture, you can better understand how to secure your network environment and ensure business agility in the context of constant change management.
In this technical webinar, Asher Benbenisty, Director of Product Marketing at AlgoSec, discusses how to identify business applications, discover their traffic flows, and apply this knowledge to enhance their network security and connectivity.
Learn how to:
Gain insight into your company's security policy management maturity level
Obtain true visibility into your application architecture environment
Discover and map your business applications' network connectivity flows
Identify security risks and associate them to affected business applications
Securely migrate business applications and security devices to new data centers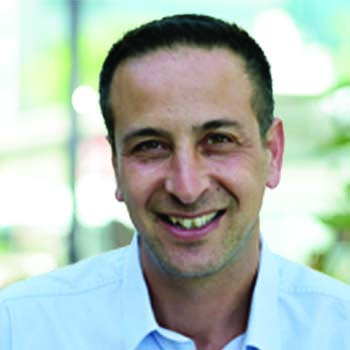 Asher Benbenisty
Director, Product Marketing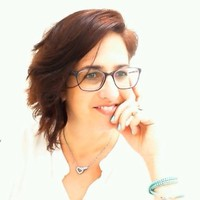 Miki Weiser
Director of Digital Marketing Operations and Programs, AlgoSec